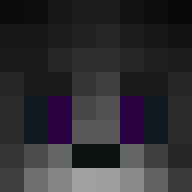 Joined

Sep 7, 2019
Messages

4
Points

1
What is your in game name? Sellprime

What are you contacting us regarding? General Concern

Please describe your issue, question, concern, or inquiry to the best of your ability. I was afk and my chickens dissapeared. I was only 20 blocks away. This is on the survival server. I also spawned them in with 2 chicken spawn eggs that I got today.